---
Flexible

Talent Solutions
---
Short-term executive talent for a fast-paced world.
The world of work moves fast. Evolving business models, lower overheads, more margins, and – let's face it – keeping up with workforce trends are all pushing companies to constantly shift their staff augmentation strategies. ace Talent Curators helps consumer brands – across food & beverage, adult beverage, cannabis, lifestyle, and other sectors – tackle these challenges. How? By balancing their immediate staffing needs with longer-term impact – through flexible talent solutions.
---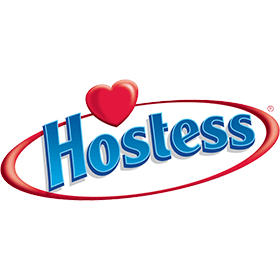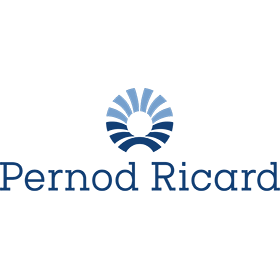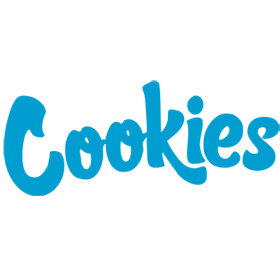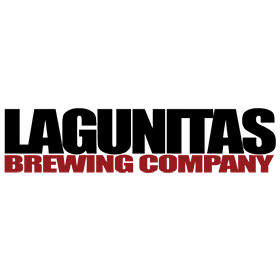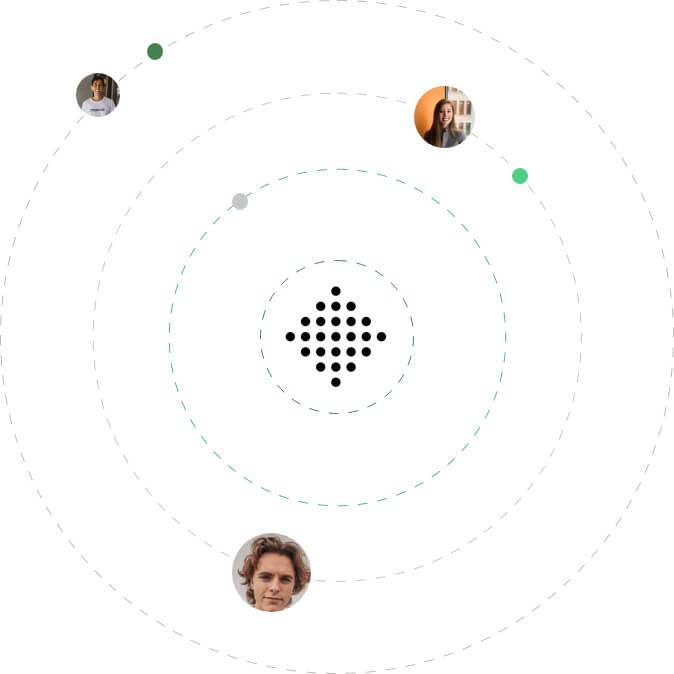 What we offer
Interim Management.
Skilled Contract Talent.
Contingent Workforce.
Whatever you call them, we've got them.
If you're looking for talented, sharp-shooting, professionals that are flexible enough to fit into any organization – and experienced enough to make an impact from day one – you should be talking to the team here at ace.
Who we serve
Big names and rising stars call ace
Whether you're a longstanding consumer brand looking to upskill your squad, or a startup keen to onboard a business brain – our talent pools run deep. And we work with some of the brightest and best executives out there: exactly the kind of talented professionals businesses like yours need. Some of our clients include: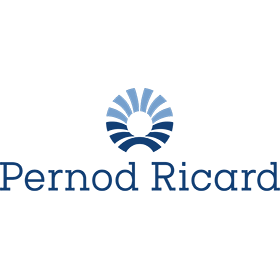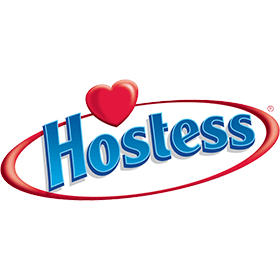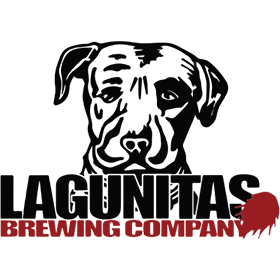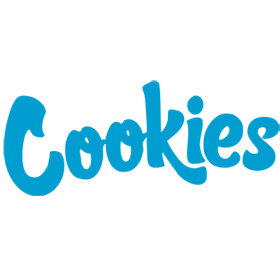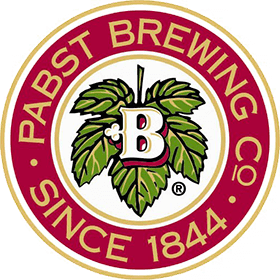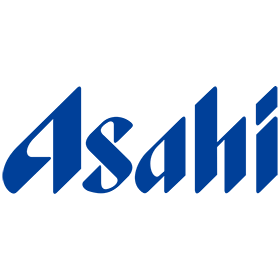 ---
---
---
---
Apply as a contractor
Ready To Embrace The Changing World Of Work?
Ready To Embrace The Changing World Of Work?
We get that talented execs don't sit still. Ever. There's always another business in need of your expertise. We can get you those kinds of roles – at some of the world's best-known blue chip brands. Whether you're in IT, HR, marketing, or finance; sales, strategy, or management – we can find you a high-impact short- or medium-term opportunity that'll stretch your skillset in the right way.