---
---
High-profile clients need interim executives that can transform objectives into deliverables. Our diverse pool of independent consultants can thrive in any number of roles, including:
National Accounts Sales Consultant
Organizational Development Consultant
While each client is different and requires a tailored approach, our talent curators have got the ace success formula down to a T.
---
To get started, our teams will find out all about your company, culture, and talent needs. They know what questions to ask – and how to get the info they need to start matching you with talent right away.
We make sure that the consultant we assign is the best match for your business, the industry you're in, and the role they'll be taking on. They have to be — that's non-negotiable.
Once they're up and running, we only invoice your company for the number of hours our consultants have worked each month. No more, no less. Keeps us all honest.
---
We're proud to serve some of the best in the consumer business.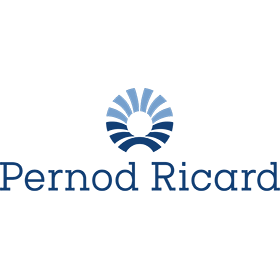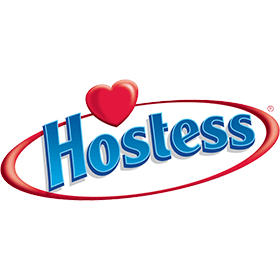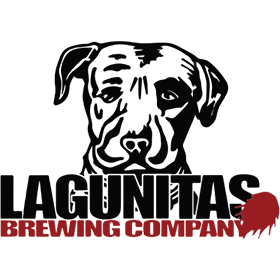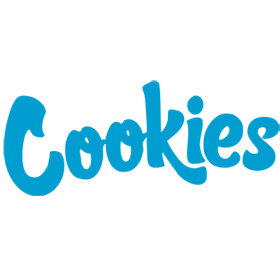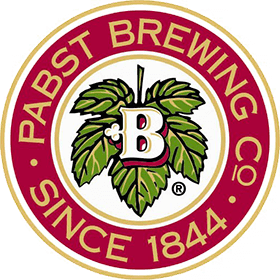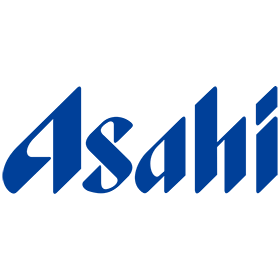 They say it better than us. Truly.
ace rocks!  Right resource, right time, right solution for Hostess.  The flexibility, nimbleness and quality of talent ace brings to the table is a game changer when we need it most.  ace takes partnering to a new level in a challenging market, making them that solid go to option.

---

VP of HR at Hostess Brand

My experience with Talent Curators was top notch and super professional. We found an exceptional temp employee that I ended up hiring 60 days into his new position. We will definitely be working with Andres and his team again!

---

Chief Operating Officer at Coyo Taco

Our Colleagues at ace Talent Curators have been instrumental to our success.  Like many lenders last year who needed to ramp up their staffing quickly, ace provided our organization with competent talent that were quickly able to fill our staffing needs.  The team at ace took special care to listen to our needs and requirements in order to find the right people to help our organization.  We've been so pleased with the employees that ace has brough to our organization that we have converted several to full time staff.  We will continue to look to ace as a primary source to recruit people in the future as we grow our business.

---

Director of Residential Lending at First Financial Bank

ace has been my go-to talent partner for years because they always come through. Andres is one of those special people you want in your corner because you can just pick up the phone and bounce a crazy idea off of him as a thought partner, any time of any day, and hang up with an effective talent strategy. Especially in times of complex and urgent staffing and recruiting challenges, ace acts quickly to leverage their world-class network to support your business continuity that otherwise would have been disrupted. I trust ace as a critical, yet flexible, extension of my internal team and can't recommend their services and partnership enough.

---

Director of Talent and People at Cookies

As a business leader I've been looking for a better approach to optimize the efficiency of our team. Consulting with ace Talent Curators helped me achieve that goal. Andres and the ace team were able to quickly find us top talent to help execute our sales and marketing strategies during a very challenging time. Their consulting model is practical from a financial standpoint and highly effective in measuring output and ROI.

---

Managing Director USA and Canada at Lucas Bols

My experience with ace Talent Curators was exceptional! We worked together on a Contract to Perm Corporate role, they conducted a target driven search that produced a roster of top talent and made each step of the process a positive one. They were very collaborative and took the time to understand the business so that they could hone in on the ideal candidate profile for the role.

---

HR Director at Proximo Spirits
---