---
The talent curation pros you've been looking for.
High-profile clients need interim executives that can transform objectives into deliverables. Our diverse pool of independent consultants can thrive in any number of roles.
---
---
---
---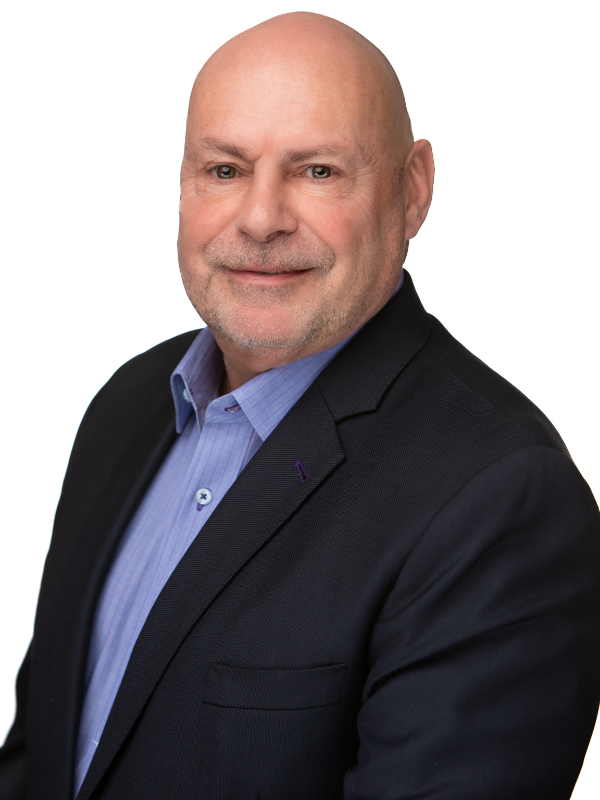 Bert Miller is a leading expert on search, recruitment, and talent retention. Throughout his 35+ year career, he was instrumental in building the teams behind many of the world's most renowned household names, spearheading digital transition within a legacy category, and identifying winning business opportunities in their earliest stages.
---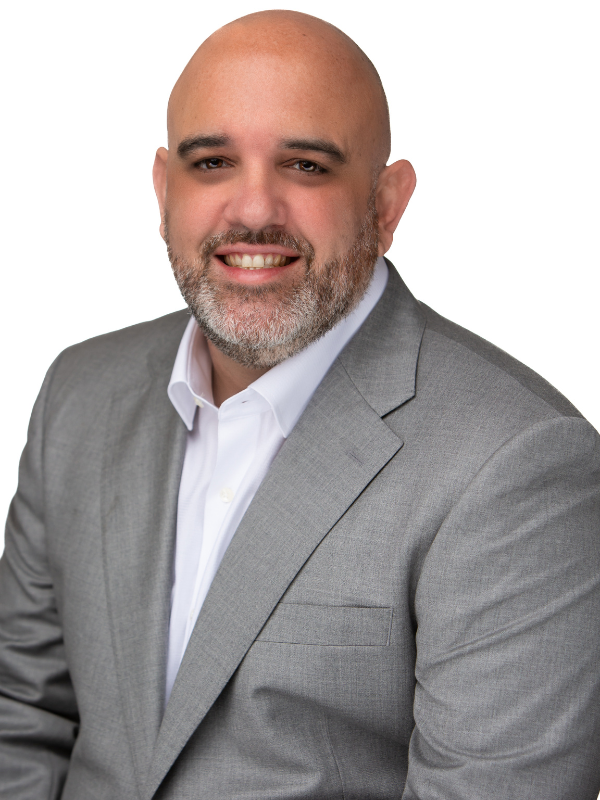 Managing Director + President
After 15 years in the recruitment and talent business, Andres is at the top of his game. And he always brings his 'A game' to the table. Every. Single. Day.
---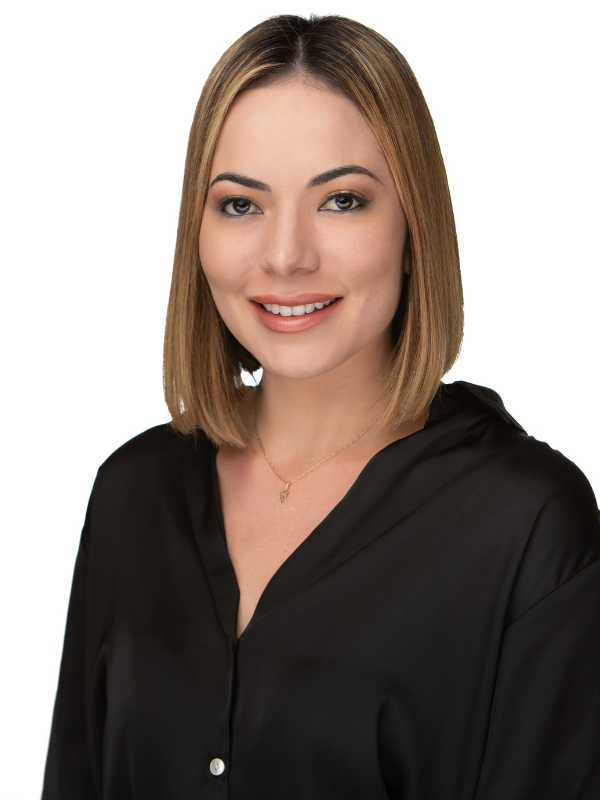 From business administration to VIP hospitality; via sales, marketing, general management, and working as a pastry chef — Maria's worn many hats, which makes her an outstanding recruiter.
---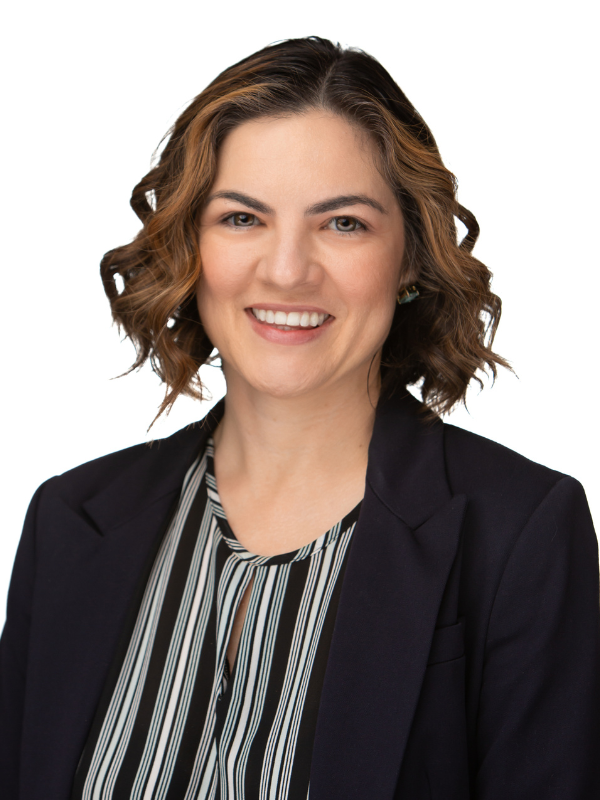 Cristina's passion for marketing comes from a love of storytelling - she's always been fascinated by how people connect with brands. She believes that a good story can make all the difference in whether or not people work with a company, so she's always looking for ways to make those stories more engaging and relevant.
---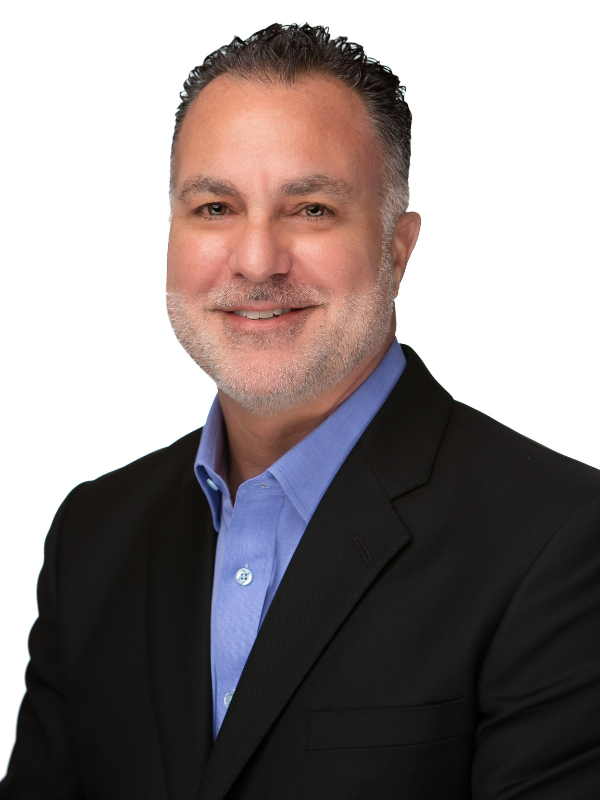 Advisor at ace Talent Curators
A reformed accountant who swapped calculators for consumer recruitment, Mike's sector knowledge and management skills are a valuable asset to have on-demand.
---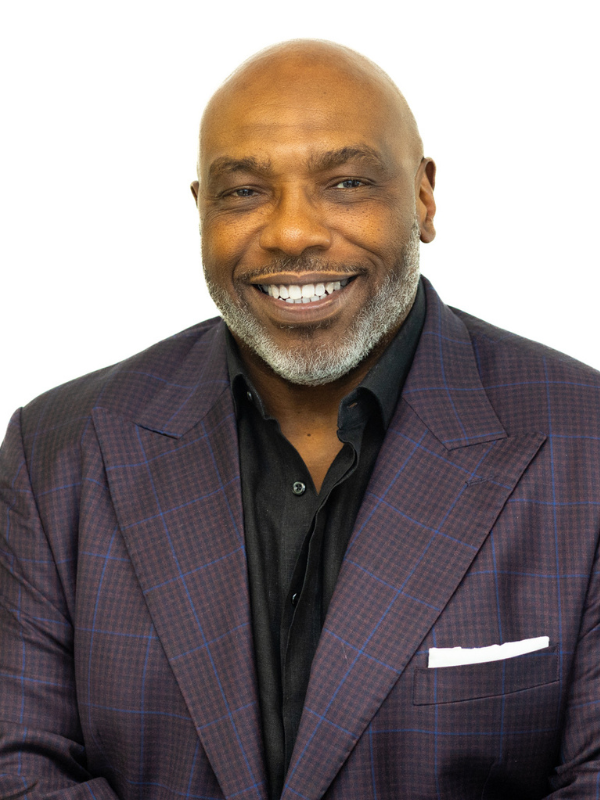 Advisor at ace Talent Curators
Brand builder extraordinaire, Vernon started out as a client before joining the team. We wouldn't be without him – or his food and beverage industry experience.
---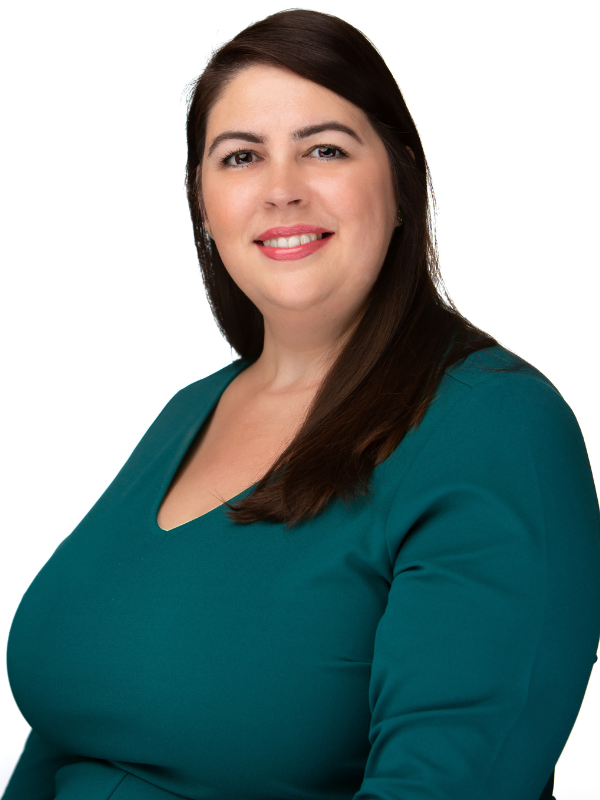 Director of Search Operations
Using her skills and experience learned from the hospitality industry, she learned that she has a talent for people management. Isabel's ability to make things better and more efficient has helped countless clients, consultants, and staff take their careers or businesses to the next level. Her passion for creating genuine, people-focused relationships sets her apart from others, proving that operations can be done with heart.